___
Draftsman is a design studio that creates and originates restaurant & hospitality concepts.
___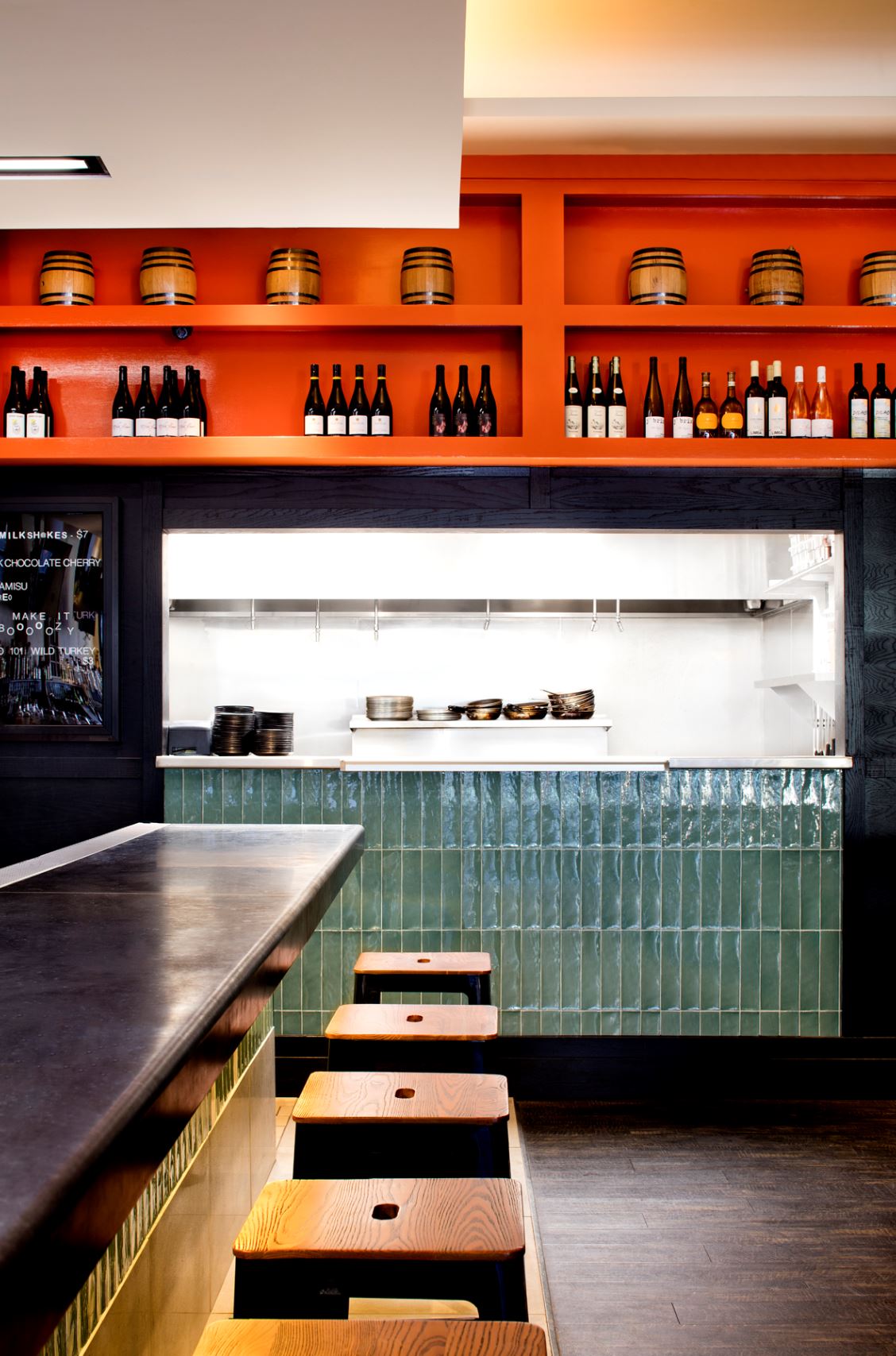 we create New Restaurant concepts.
We work with Chefs, Restaurant Groups, and Entrepreneurs to create bespoke food & beverage experiences integrating interiors, design, & brand.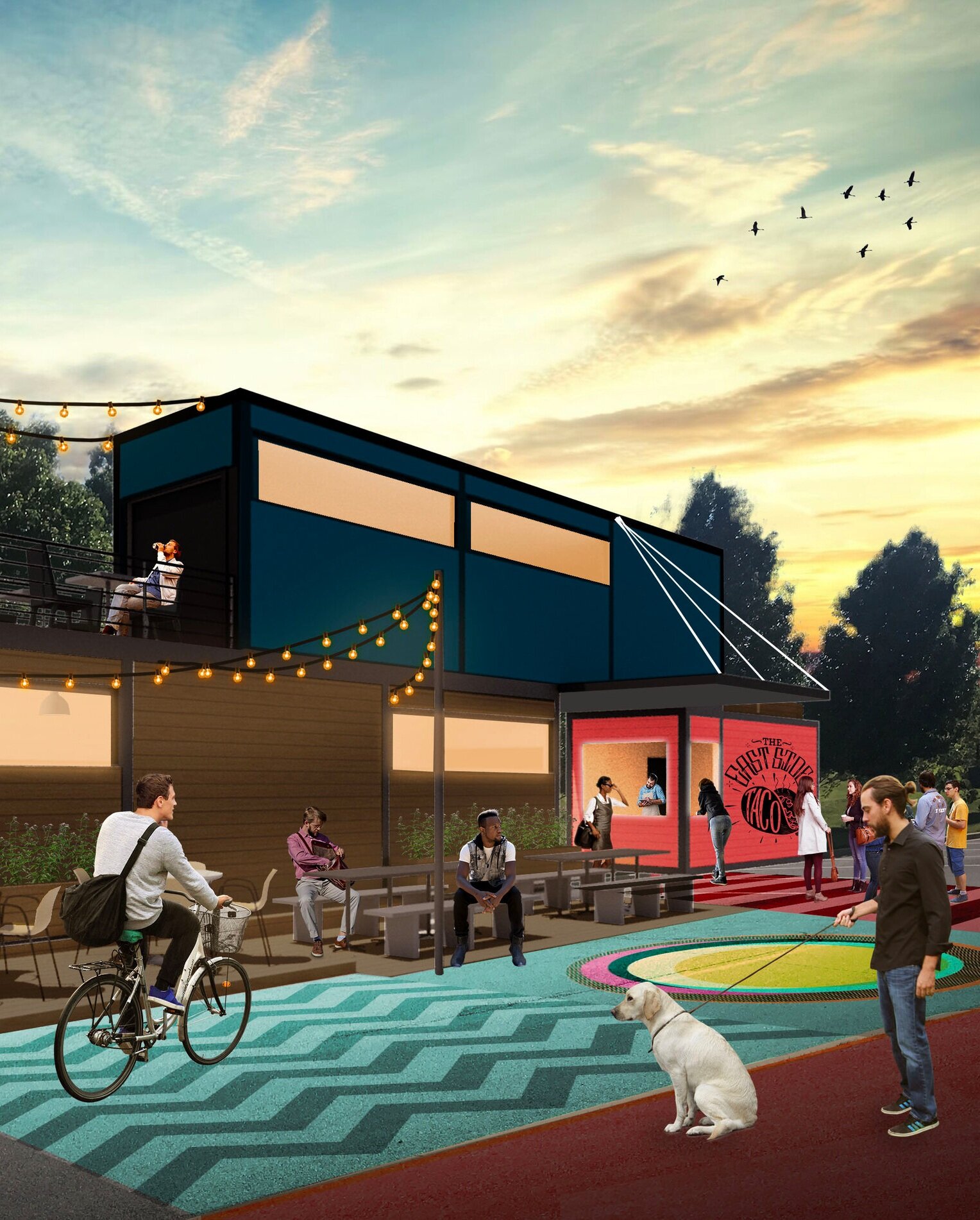 We re-imagine underutilized real estate.
From workplace environments to cocktail bars, we work with real estate developers to create integrated food & hospitality-driven environments and amenities within new and existing developments.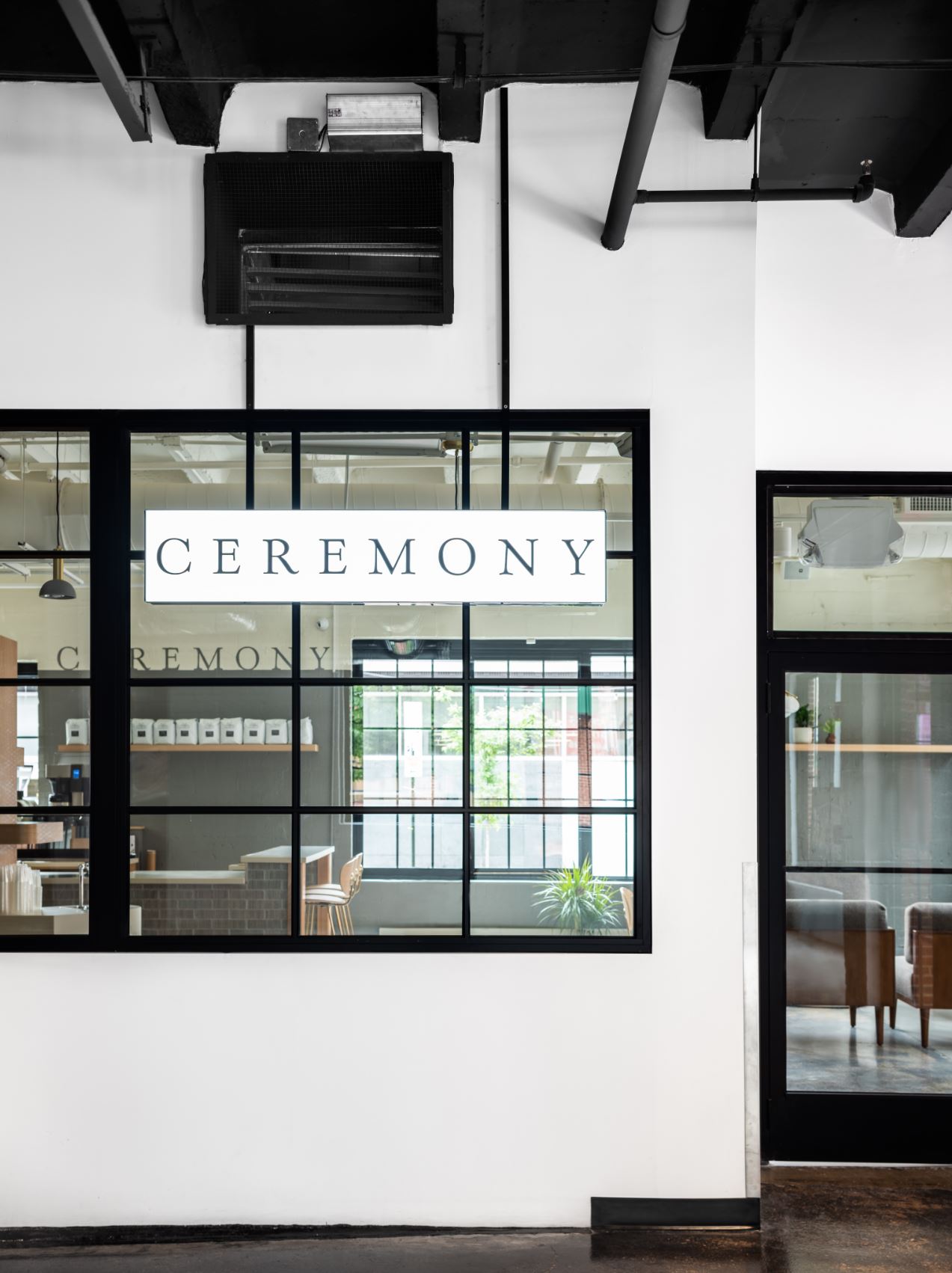 we define brand experiences.
We work with established and rising brands to re-imagine guest experiences by creating new food & beverage opportunities and establishing prototype standards.
01
Create thoughtful concepts, driven by design, passion, and storytelling.
02
Foster collaboration, with artists, architects, & ownership.
03
Through design & brand, forge engaging & long-lasting relationships with guests.
04
Leverage design to create experiences that generate new revenue.

Draftsman provides interior design, concept strategy, and creative direction for restaurant & hospitality environments.
We partner with entrepreneurs, restaurant groups, and real estate developers to translate ideas into destinations.
Inspired by our clients, we believe that passion and hospitality should enhance human connection through storytelling, culture, and food.
CONCEPT & strategy
Storytelling & Brand Positioning
Real Estate Strategy
Test Fits & Feasibility Studies
Naming
Guest Profile Development
DESIGN & interiors
Interior architecture & Design
Custom Millwork, Lighting, & Furniture
Brand creation
Environmental Graphics & Design
art curation

FOOD & DRINK
Bar & Tableware Styling
Menu Design
Uniform Design
Kitchen & Bar Design Consulting
pop-up & Events visioning