Draftsman is a design studio that creates restaurant & hospitality concepts.
We originate restaurant & hospitality-driven concepts, spaces, and environments.
With an integrated approach to design, we create destinations that are true to both place and purpose.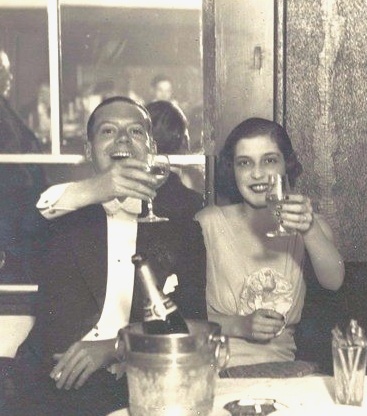 Our clients are entrepreneurs and developers who need design & strategy to clarify ideas and illustrate a vision.